HELLO SUNSHINE
Look at me, already

finishing

your

sentences.
Explore
SERVICES
Sunny is clever copywriting, content and strategy for creative souls. It's where words shine.
45

Projects Completed

15000+

Sentences Written

37

Happy Clients
STORYTELLER
I'll make your words dance for you.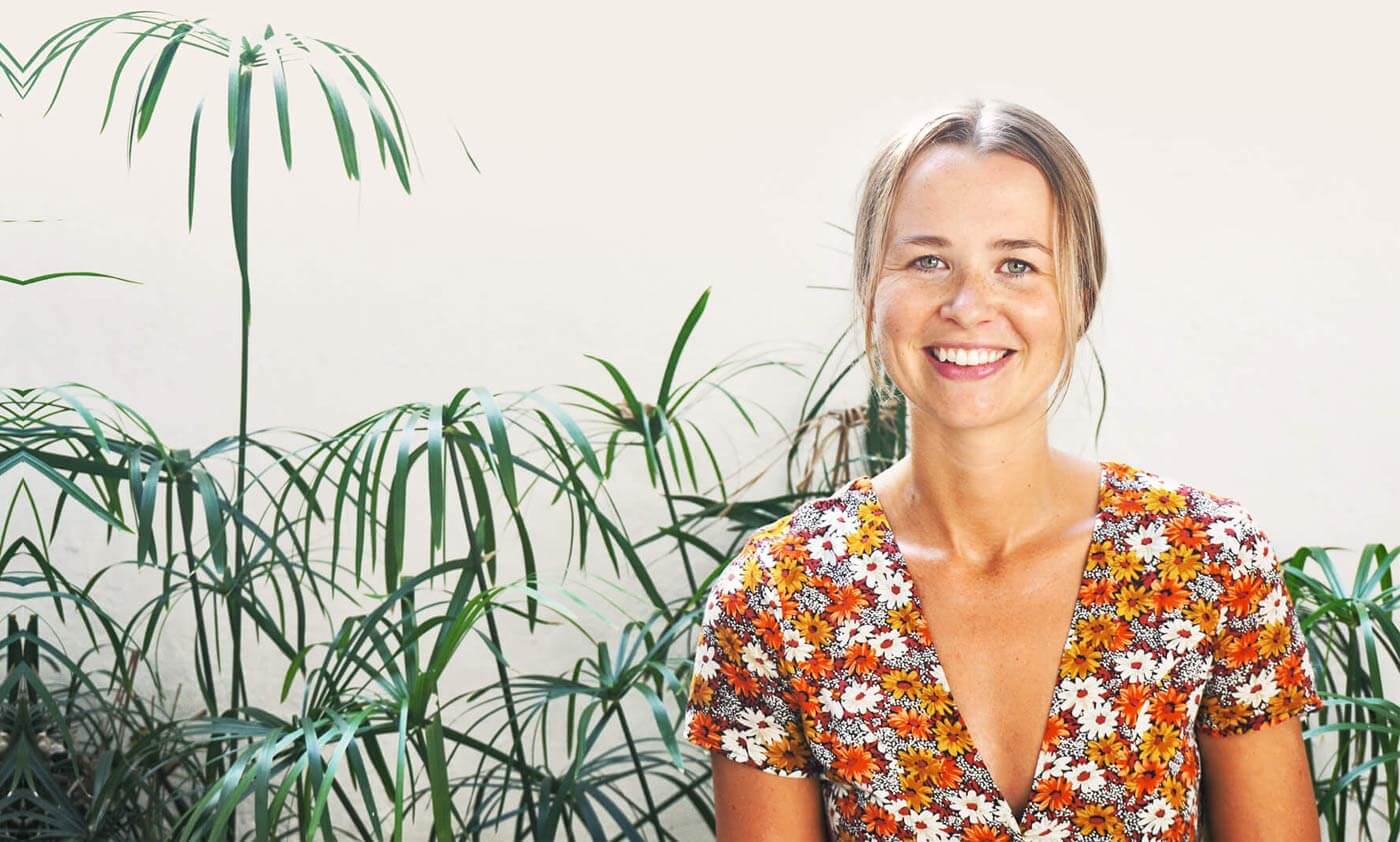 The best way I can describe my job is I use words to make people shine. As well as writing content and giving creative direction, I'm a wellness and travel journalist and have spent more than a decade working in the Australian media and marketing industries. Some of my highlights are interviewing Mari Andrew about using creativity as therapy for Collective Hub, unearthing the best mid-flight meditation apps for Qantas, uncovering the country's dreamiest wellness getaways for House of Wellness and investigating why we're all drinking tequila wrong for Broadsheet. When you bundle up my background you get a person who can look at your offering, take the words out of your mouth and the vision out of your mind, and mould it into something meaningful. Something that exudes your essence, and makes an exceptional first impression. When we work together, your brand is bouncing around in my head during my morning yoga class, afternoon stroll and evening glass of red. That's why I only take on a handful of clients at a time, and why I only work with brands whose work resonates. You're here because you need someone to nurture your narrative. You want to build and connect to your audience. Then sell the idea you've spent hours dreaming, designing and making. But sometimes, you can't find the bloody words. I can be your ray of anecdotal sunshine. I know your venture is much more than just a product (and a pretty face). It's a story. Let's make it shine. Jenna Meade
HAPPY CLIENTS
NEXT STEP
Our future looks bright.
Give me a rundown of what you need, and I'll be in touch.